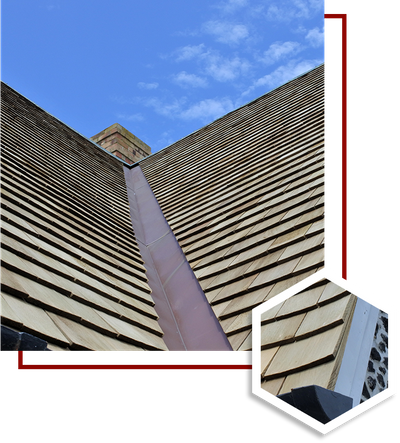 About RoofScapes LLC
If you're in need of a quality roofing job, then RoofScapes LLC is the company for you! We are eastern TN and surrounding areas top roofing contractors, and we pride ourselves on our dedication to customer satisfaction. We offer a wide range of roofing services, from large scale repairs to entire roof replacements, so you can be sure that we'll have the perfect solution for your needs. Contact us today to schedule a consultation!
Our team of experienced roofing contractors is committed to providing high-quality workmanship on every job. We understand the importance of a strong and durable roof, and we'll make sure that your home or business is protected from the elements. Trust us for all of your roofing needs — you won't be disappointed! We offer a wide range of gutter and roof types, depending on your specific needs. Our team can help evaluate your property and recommend the best course of action.
We are licensed, insured, and bonded for your protection and peace of mind. Additionally, we offer emergency services, so you can rest assured that we'll be there when you need us most. With competitive pricing and financing options available, our roofing and gutter services are affordable for everyone. Get in touch with our local, family-owned business today to speak to a knowledgeable, professional team of roofing contractors in the eastern TN and surrounding areas!
Don't wait any longer, get in touch with RoofScapes LLC today to schedule a consultation! We look forward to serving you.