We've Got You Covered!
RoofScapes LLC has the Highest Quality Roofing and Home Improvement Solutions for Your Needs!
 Roofing Services and Gutter Installation
When you're in the market for roofing services, gutter installation, or any other home improvement solutions, RoofScapes LLC is here to help. We are a full-service roofing company with years of experience in the industry. We offer top-quality products and services at competitive prices. Our team of experts is dedicated to meeting your needs and ensuring your complete satisfaction. Contact us today to learn more about our services!
Call 865.454.1412 for your local roofing professionals.
Roofing Services
At RoofScapes LLC, we offer premier roofing installation services for your home or business in eastern TN and surrounding areas. We utilize the latest roofing technology and materials to ensure a high-quality, long-lasting roof. Our roofers are highly skilled and experienced in all types of roofing systems. Whether you need a roof replacement or a new roof installation, we can help.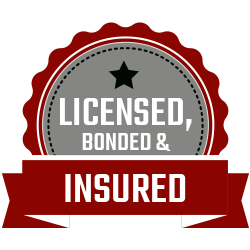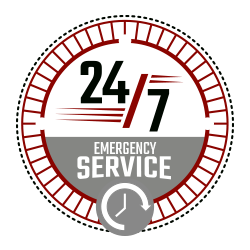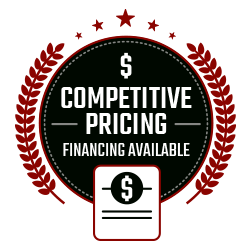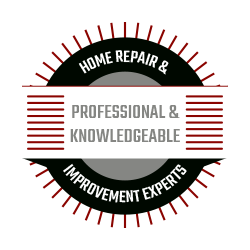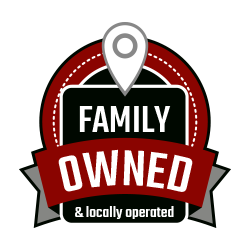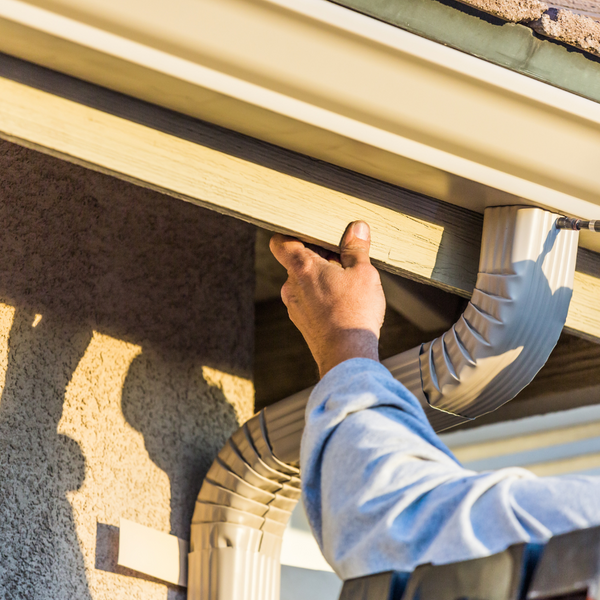 Gutter Installation
In addition to roofing services, RoofScapes LLC also offers gutter installation for your home or business. Gutters are an important part of your roofing system and play a vital role in protecting your home from water damage. Our team of experts can help you choose the right gutters for your needs and budget. We offer a variety of gutter materials, including aluminum, vinyl, and copper to fit the style of your home . Contact us today to learn more about our gutter installation services!
Call us today to request your estimate!
If you're in need of home or business improvement services such a gutter installation or roofing services, our team at RoofScapes LLC has got you covered! Reach out to us today to learn more about our specific services or schedule an estimate with us today!

Roofing and Gutter Installation